ABOUT US
Artimization is a digital marketing company bringing future which is already just around the corner – and will distribute it in the market fairly, by means of technology and business strategies your business needs the most in the digital age.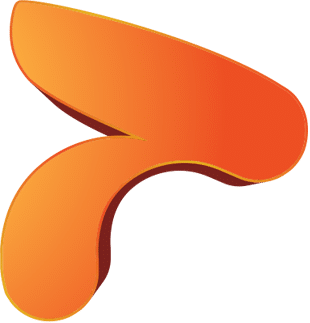 Our story began with a simple thought: "Reformation needs to be part of our culture. Customers are transforming faster than we are, and if we don't succeed in reaching them, we're in misfortune." We needed one brand that we could go to for trusted products and information. And when we couldn't find what we were on the lookout for — and realized we weren't without help — the idea for Artimization was brought forth.
With rich affluence of experience in the digital world, Artimization can provide a solution to any of your business's marketing issues. We are more than capable of providing a professional and quality service.
Artimization was founded in 2011 by Haris Siddique and Omer Nadeem as a full service, integrated and official Digital marketing firm, offering services to individuals and businesses. Depending upon the individual needs and challenges of each sector we serve, we have articulated our services such that we are able to help our clients excel in their niche. This way, we deliver not just a service but value and experience to our clients.
Meet The Founders
We founded the company because we wanted safe, effective products that perform. After all, we shouldn't have to choose between what works and what's good for our people to whom we care more than anything. We understand that staying focused on strategic company goals instead of unending operation processes is a tough task. But it turns out to be possible due to a unique combination of our team members and the customers' conviction in our company. Mutual support, knowledge sharing, trust and common values, that's what makes our company strong and prosperous.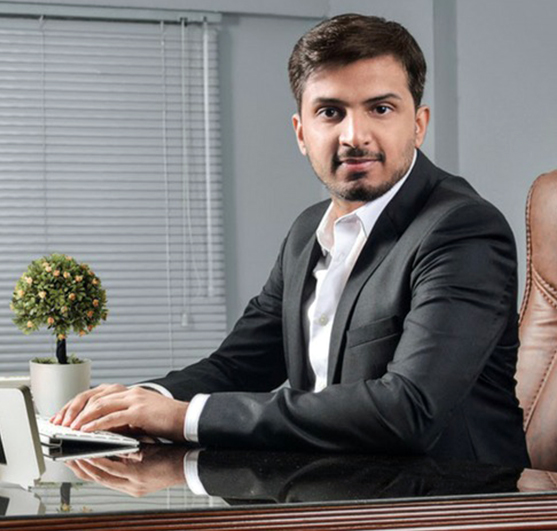 Haris Siddique
Haris Siddique is serving as Co – Founder and Head of Business Development for Artimization. He has been associated with company since beginning. Artimization believes success wouldn't be possible without its dedication, honesty and skillset. His management services and clients discussion leads towards conclusion and actual requirements. His business planning skills and client communication established long-term partnership with many local and international companies all around the world.
Co – Founder | Head of Business Development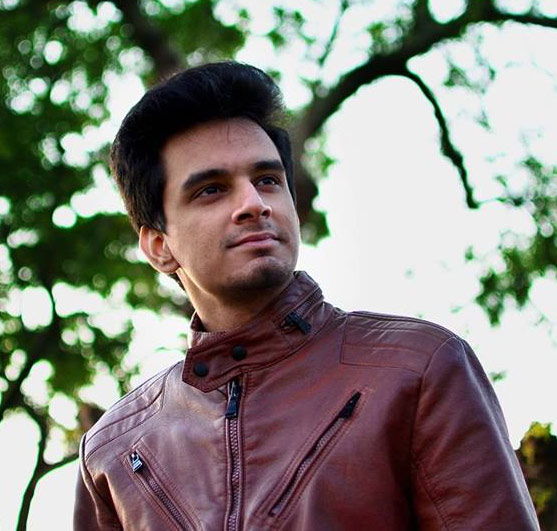 Omer Nadeem
After pursuing a Higher education and having worked at a corporate environment for few years, in the year 2011, Omer gave up his career to pursue his passion for entrepreneurship, designing, and management as a full-time career. Artimization has been a significant contribution to his life.
The company model is built on Omer's design vision and entrepreneurial spirit. Omer believes that each client is worthy of supreme quality marketing solutions and the full attention of an expert and agile team—and he has the skills and drives to bring the best talent to take on every task.
Co – Founder | Creative Director
Our Family
Single-handedly we can do so little, together with the art of thinking independently, we can work well for our shared vision– towards organizational objectives. We are a talented team with sound judgment and best professional profiles. None of us is as intelligent and well-turned out as all of us. This is us, and we are the pride of Artimization.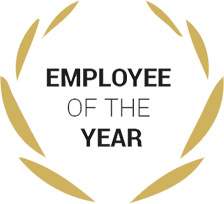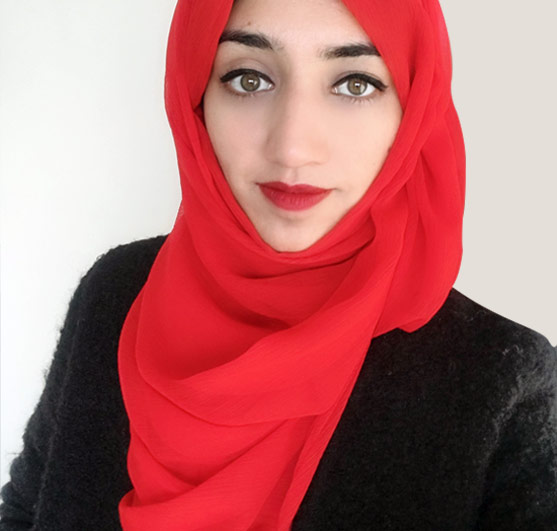 Rafia Sohail
Rafia Sohail is our next level wordpress web developer who knows how to fix things quickly and smartly. She joined Artimization in 2015 and since then, she is growing her talent and mastering to produce excellent wordpress websites. Rafia is leading wordpress developer team and current mentoring our developer team.
Senior Web Developer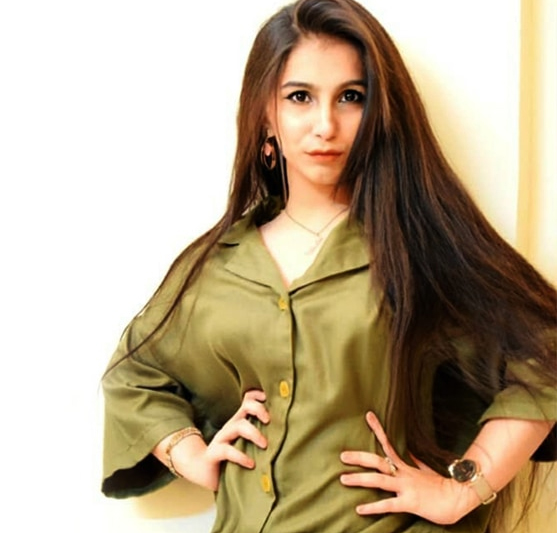 Farah
Farah is an ambitious content manager and is dedicated in creating, improving and maintaining content to achieve our business goals at Artimization. With a vast experience of working well under deadlines and being very detail oriented she creates engaging content that sweeps our clients off their feet.
Creative Content Writer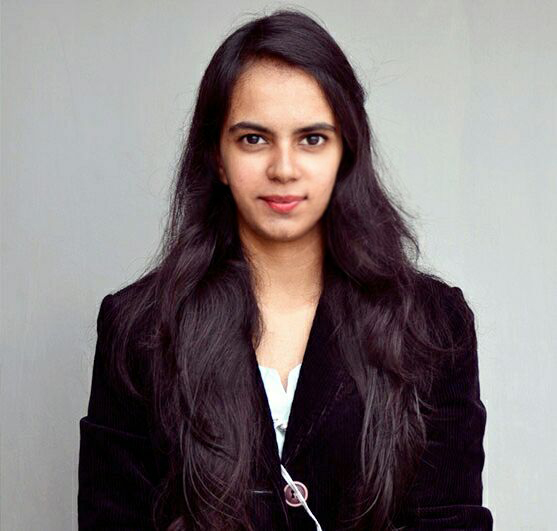 Hafsa Nadeem
Hafsa is well recognized by her amazing talent to manage most difficult projects. Throughout journey of Artimization she has worked with dedication and provided services in many fields including business development, graphic designing, sales management and relationship building with other organizations and clients. She has assisted 200+ local and international projects. Artimization takes Hafsa Nadeem as a true asset because she has art of assisting and satisfying client's requirements.
Senior Project Manager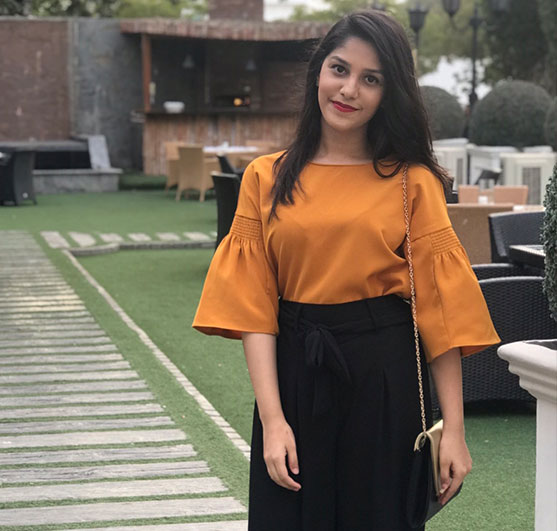 Areeba Khan
Areeba is a creative content writer and the latest addition to Artimization's team. With an experience of over 2 years, she is well-versed in creating interesting and engaging content for our clients. Areeba is dedicated to assisting our clients in reaching new heights of success through her impactful words that stand out from the crowd.
Creative Content Writer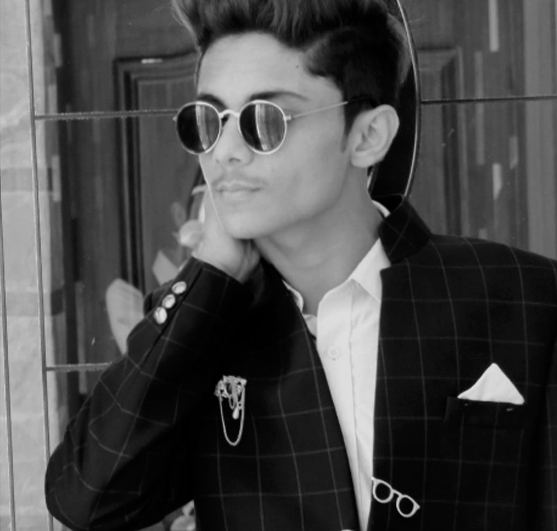 Aly Zulfiqar
Aly loves to play with keywords to achieve ranking and traffic for websites. His passion brings great value to Artimization. He has vast experience of finding backlink opportunities and indexing keywords on search engines like Google, Bing and Yahoo!
Seo Specialist
Saim Akram
Saim is a creative designer and have great knowledge of Brand Design and Marketing Collaterals. He loves to bring creativity in the work and always produce best quality designs. He possesses strong command on latest tools and techniques which unleash beautiful art concept for our client around the world.
Graphic Designer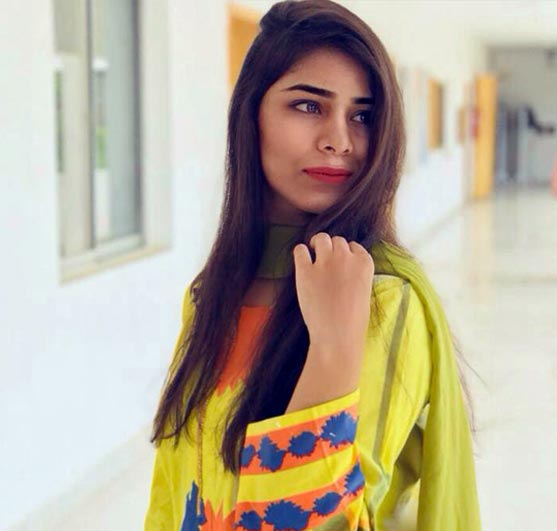 Hiba Maryam
The ingenious content writer, expertly pen down unique and innovative SEO content also, she stupendously covers Business stories in her blogs, her selection of words and sheer qualitative writing style makes her appearance exclusive. It's been 4 months since Hiba became a part of Artimization.
Strategic Content Writer
Looking for the next career move?
Join us and soak yourself in the world of digital marketing. Working at Artimization is more than just a routine job—it's a good fortune to be a part of something high and mighty. Our work is flying into a rage and making a difference in the lives of millions with life-changing solutions. Holding a belief that our people are central to our continued success and reformation, we invite you to join, bring fresh ideas, acumens, and wow us. Send your CV with a letter of application and portfolio to
don't miss the boat on the latest opportunities.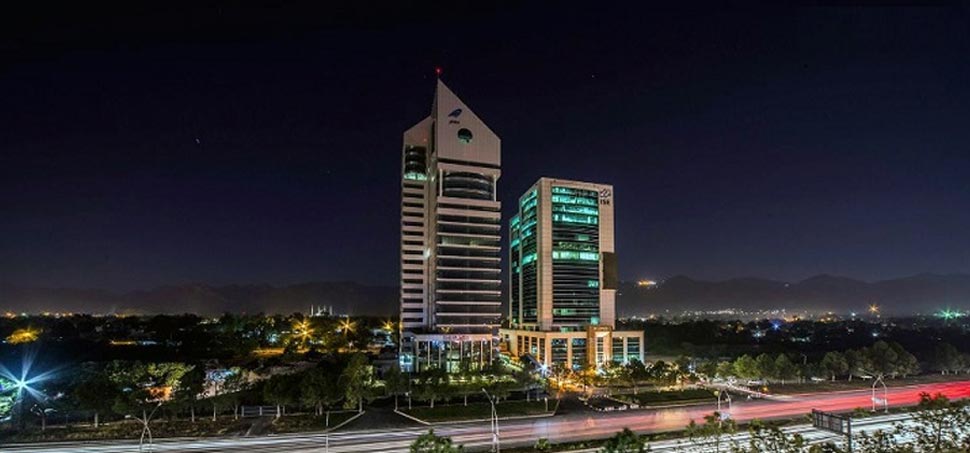 We are located in karachi,
Pakistan
Welcome to the most trustworthy Digital Marketing Agency. We are located in the fifth-most-populous city in the world, Karachi. The mini-Pakistan and home to numerous ethnic and language groups with the incorporation of distinct cosmopolitan and urban populace, interesting architecture, shoppers' paradise, and the epitome of resilience.  Karachi is known to be the monetary and financial resources of Pakistan and the hub of entrepreneurship where Business cannot fail.