Custom logo design like Nike
& Uber creates unforgettable impact on consumer mind.
You need clients and they need a reason to remember your brand before they make a purchase from you. Correct? It doesn't matter which industry you are from, What matter most where you are targeting, Who are your customers and What brand placement you want to achieve in coming 5 Years.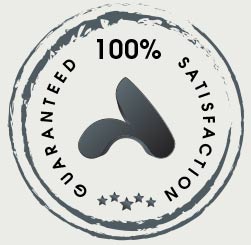 Select Best Logo Design Package

Silver

Gold

Platinum

Logo design concepts
Logo design concepts
1 Logo
4 Logos
10 Logos
Revisions
Revisions
3
10
Unlimited
Designers working on your project
Designers working on your project
1
2
4
Initial concept turnaround time
Initial concept turnaround time
3 days
2 days
2 days
Personal manager
Personal manager
Satisfaction guaranteed
Satisfaction guaranteed
Custom email signature design
Custom email signature design
Icon Design logo
Icon Design logo
Hand-drawn illustration or mascot
Hand-drawn illustration or mascot
Stationery design
Stationary Design – Unique Marketing Collateral For Your Business
Business card, letterhead & envelope designs
Business card, letterhead & envelope designs
Stationery design concepts
Stationery design concepts
3
5
Stationery revisions
Stationery revisions
2
Unlimited
Final files
Final files | What You Will Receive Ultimately
You own all design rights
You own all design rights
Files supplied in vector format
Files supplied in vector format
Black and white logo version
Black and white logo version
Lifetime file storage
Lifetime file storage
Full color printing
Full Color Printing | Worldwide Delivery of Your Premium Business Cards
1,000 printed business cards
1,000 printed business cards
Highly Rated Logo Designs
Our experienced team not only thinks out-of-the-box but also resides on the track
of uniqueness, modernization, and perfection. Have a glimpse of our previous remarkable work.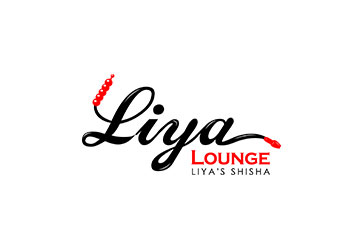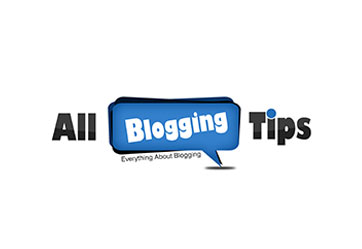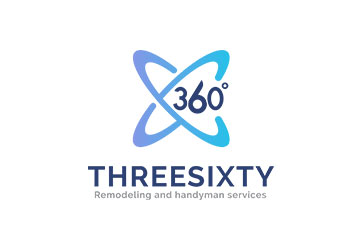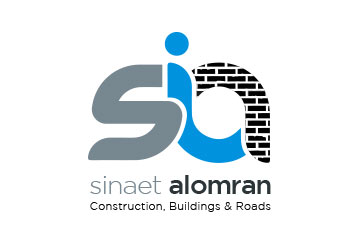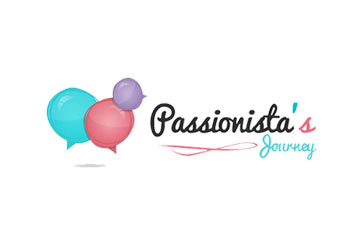 was $2990
$1249
70% Discounted Price
Small Business Starter kit
Are you starting a new business? If your answer is (Yes) then you must take a look of our best business starter tool kit USA. It has everything your new business needs. Just get it done within 2 weeks timeframe With custom logo.
Logo Design
2 Logo Design Concepts
Grayscale Format
Free File Formats (Ai, Jpg, Psd, Png)
Copyright Protection of the Logo
2 Dedicated Designers
Stationery Design
Business Card Design
Letterhead Design
Envelope Design
Compliment Slip Design
Identity Card Design
1 Standy Design
Email Signature

Website Design
5 Page Website
Custom Home Page Design
10 Stock Photos
10 Email Addresses
Responsive Website
Cross Browsers Compatibitlity
1 Year Domain Name
1 Year Hosting

Brochure & Banners
1 Flyer Design
4 Pages Brochure Design
1 Banner Design
Social Media Covers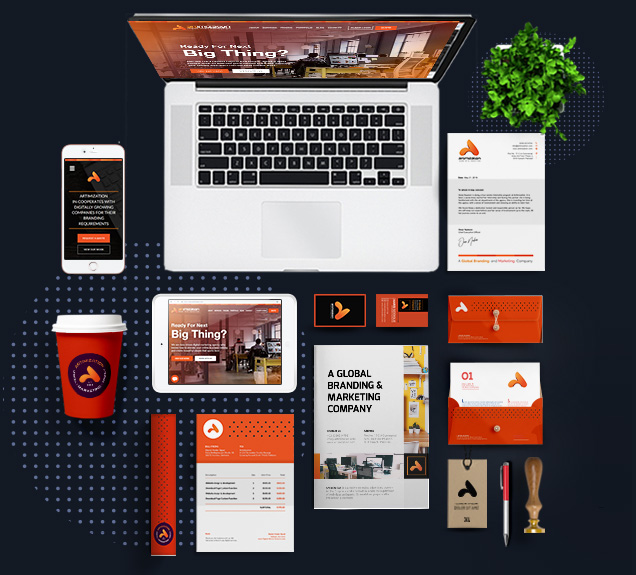 101% Quality Assurance & Commitment
Unique Design Guarantee
Being the best digital agency, Our quality assurance team always make sure that our designs are unique and different every time. If you found anything copied you can claim 101% money of yours.
100% Money Back Guarantee
We made it a risk-free service If you don't like Custom logo design at first sight. You can claim your money back at any time you want. 500+ online reviews telling how good we are in business in the USA.
24/7 Design Consultancy
Communication is key for business growth, We are committed to provide you excellent customer support and solve your issues via chat, phone call or emails. Don't hesitate to contact us indeed we are waiting to say "Hi"
We design foundations with trust and sincerity
How to place an order to get started "Logo Design Project"?
Pretty easy, after selecting your desired package, all you need is to fill ORDER NOW form and our one of the project manager will connect you within few minutes.
When do you start working on my creative "Logo Design Project"?
Our process starts when you clear invoice with payment.
What if I have an idea and I want your team to enhance that design concept?
We would love to see what you are thinking, you can share any draft or design if you have. We surely take it seriously and enhance the visuals of it as per your need.
What are the payment options we have?
You can pay us via PayPal, American Express, Visa/Master Credit & Debit Card.
Can I upgrade my custom logo design package anytime?
Yes, After paying difference invoice amount, you can upgrade your logo package without any hassle.
Will I get all files under my authority?
That's true! You will sole owner of all logo design files 🙂
What is the price of custom logo design?
All pricing for unique and custom logo design is mention on our pricing page.
Will artimization design logo background as well?
Unfortunately, Logo background design is not a part of any package we are offering right now. You can get this done with custom order with us.
Do you have Custom Logo Design Brief?
Logo Design Process (A Proper Guide Of Brand Placement)
Artimization logo designers recently apply the logic of logo rebranding to bring a clear message of a company
long term objectives. Have a look to our logo process, its elements and ultimate design.

Still thinking! Why Artimization is considered
as the best Logo designing company worldwide?
Designing logos is an art that requires perfect design aesthetics as well as creative imagination At Artimization we have designers who have enough experience in creating corporate logos, we believe in team work where we all put our 100% to provide our clients with highly satisfied services of graphic designing while keeping the elements of balance, accuracy, uniqueness, and simplicity in one tunnel.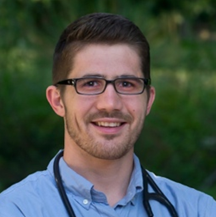 "We appreciate the work that has been done for us by Artimization. They have shown things at their best level. Their guidance, service, feedback, response and traffic at our presentations and our recently designed booth at a conference held currently were extremely positive."
Andrew Randazzo
CEO @ Prime medical Training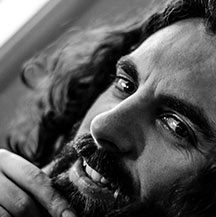 "Working with Artimization has been an absolute pleasure. Personable, professional and easy to contact with last minute adjustments. Having done an excellent job on building our dynamic website we had no hesitation in contacting Artimization again for a second website build project."
John Mitton
Art Director @ Skybluetheatre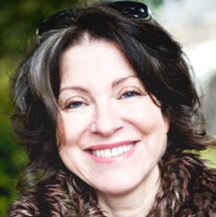 "We are delighted with our website. It was a pleasure to work with these guys who worked tirelessly with us to achieve the look and level of detail required.Good communicators and great at keeping the momentum going."
Jo Radcliffe
Co-founder & director @ 404team

"Artimization completed work with a lot of examples and great proposals. I am really happy with the result and can only recommend to hire him and his great expertise! Thank you!"
Markus Fet

"I have done more than 10 projects with Artmization and this was the fastest turn around I have had so far. They managed to get my logo 100% as I requested on first draft. These guys know what they are doing. Would recommend to anyone. A*""
John bob

"They were professional in design and did a good job. Their lack of knowledge of Arabic (right-to-left language) made one item a bit tough - but this was understandable. In the English and design work done they were excellent."
Ameshref

"Artimization has been doing an amazing job! It took us some time to define exactly what we want together but this is because he is very professional and wants to make sure the projects given to him would fully satisfy the customer when deliver. We have been very demanding in terms of updates in the design and he has always stayed very polite, comprehensive and doing his best to help us. I would definitely hire him again and you should too! :)"
jordanvan

"Artimization has such a phenomenal team and they are 100% customer focused. I found them through reading reviews about them and yes all the reviews are correct, they have truly mastered the art of making the customer happy. I will definitely be using them again for future projects. It's rare to find customer focused service providers such as these, in the world that we live in. I hope they will keep this up and satisfy all their clients this way."
Moses

"Artimization was very accommodating with every request we had. Although we provided the design, he not only made it look great, but added an extra features which made it look even better."
Noushki

"These guys have been extremely professional and polite. I am very happy with their work."
brettloveday

"Very happy with the team, it look around the right time and they were very professional and lovely to deal with, would re hire for sure :)"
mike

"We have been working with Artimization for 2 years now. Excellent company, quality job and always on time. "
barsbold
Founder of Discoverchina
Do you have any Question?
Artimization team believes in entertaining our visitors and is ready to answer your questions.
Type down your thoughts and get perfect possible solutions to your questions.