We Solved Your Problem With This
Great Flyer Design Price List – No More
Calculation & Hustle
If you are a startup company or launching any services or products then probably you need a good flyer design for your business. Our single sided flyer design starts with 120$ with 2 rounds of revision along with 1 licensed stock image. Furthermore, If you want to grab a complete business starter package then we have a pack ready for you too.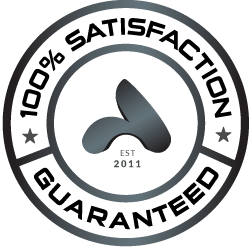 Silver

Gold

Platinum

Design Concept
Design Concept
1 concept
2 concept
3 concept
Flyer Design
Flyer Design
Single Sided
Double Sided
Double Sided
Stock Photos
Stock Images
1 Image
2 images
3 images
Revisions
Revisions
2 Rounds
3 Rounds
5 Rounds
Designers working on your project
Designers working on your project
1
2
3
Initial concept turnaround time
Initial concept turnaround time
2 days
2 days
2 days
Custom Image Concept Design
Custom Image Concept Design
Personal manager
Personal manager
Satisfaction guaranteed
Satisfaction guaranteed
Print ready formats
Print ready formats
Final files
Final files | What You Will Receive Ultimately
You own all design rights
You own all design rights
Files supplied in PSD format
Files supplied in PSD format
Lifetime file storage
Lifetime file storage