Your brand is the promise you make to your customers. It tells them what they can expect from your products and services, and what sets you apart from others.
Your brand is derived from who you are, who you want to be and who your customers want you to be. A brand marketing agency provides services from creating, designing and launching brands or rebranding.
Having a well-known brand today is very important for a successful company. It like being the popular kid in class, whose name everyone knows and wants to hang out with. In the real world, we hear a well-known brand name and instantly get assured of its quality and worth.
For Example Nike, Addidas, Lakme, Swiss, Montblanc, etc
What Actual Services A Brand Agency Usually Provides:
Brand design agencies innovation and design are spread in a wide spectrum. They create a company's brand, retail design plan and manage branding strategies for clients, including support in advertising and other forms of promotion.
Make its visual presentation and public image because face it if you see two products, one is branded and the other local, most will go for the branded product. This comes from developing a company's brand, including name, identity system, and messaging platform.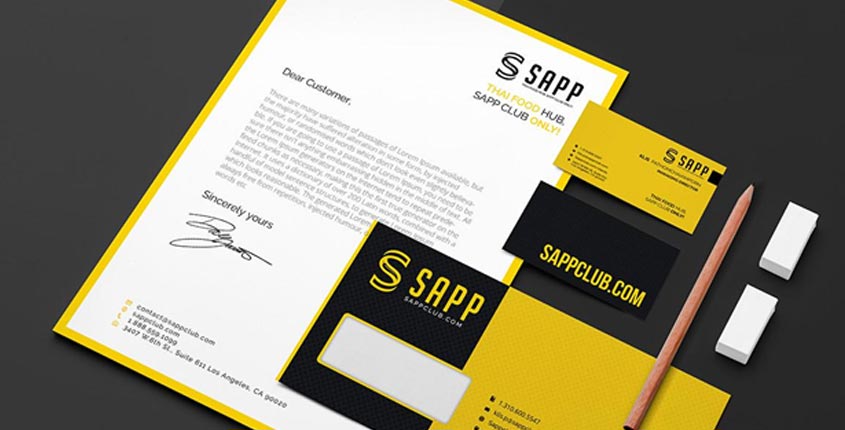 There are many successful branding agencies around the world that provide amazing services many located in New York. To them, it's a creative process that is half art and half science.
They create a brand identity that is easily remembered or draws attention. Face of the brand visual expression so that the next time the customer comes across it, they will recognize it. Other services include the voice of the brand, campaigns, market development, and research. Web development and social media add as well.
Brand Identity Process
Now every branding agency whether they are in London or Sidney has their own way of conducting business but the general process is as follows. It's believed that everything can be done better, so why not improve your company.
First, they start with an in-depth study and understanding of what is your business is who are the potential target audience and its market value. This is pretty important as it tells about the company's objective, the existing brand is or where they want to stand in 2 to 3 years.
Obviously, the main focus is customers and creating a design or strategy that attracts them towards your product.
You can create a great company or product but without a proper design structure and workplace strategy it will never stand out. You will want a brand that is visible in a busy crowd. Knowing where your business fits into the marketplace is also the main focus. It helps to know about competitors and what are your brand's strength and weakness. Apple, Microsoft, Google are at the top of the charts with well thought out brand design and strategy that enabled them to become no 1.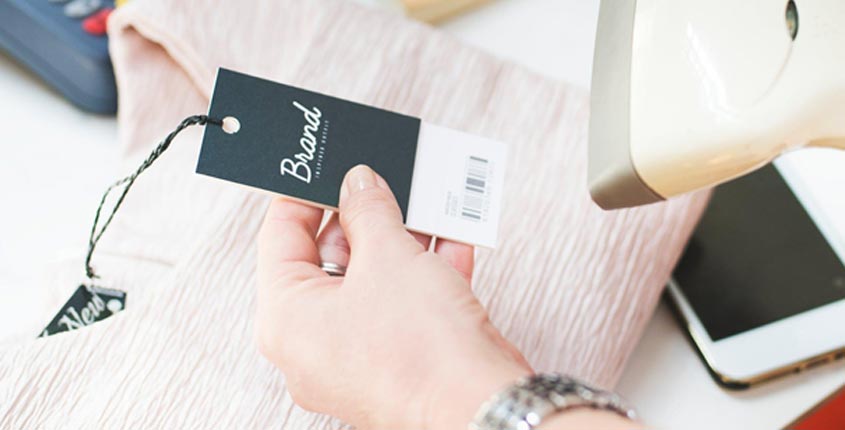 Difference Between A Marketing And Brand Design Agency:
It is easy to confuse brand design agencies with other similar agencies like advertising agencies and although their services overlap or seem similar their focus and purpose is different.
The difference between these agencies is the structure and strategy, tactics. Brands play an important part in a company's business outlook and strategy. Advertising is focused on reaching and using the market to communicate with an existing and potential audience.
A branding agency also targets clients as it's the main purpose but its services go further.it dreams big with a larger strategical process.
Also don't go about confusing a brand design agency with a marketing agency. They are different in their concept because the branding comes first, then the marketing follows. What will you market if you do not know what you stand for, your design, your strategy? A design branding agency in simple words gives you your identity or face, tell you your value that is then projected to the customers.
The marketing agency will discuss a company's goal and objective, and then make a marketing strategy but this cannot be done if branding has not already been completed by a brand agency.
Why Branding Is So Important For A Business
Let's see the value of a brands name and business. Suppose Coca-Cola that is one of the world's most popular names, lost everything in a crisis and they were at the verge of closing, they would still survive.
Why you may ask. Because being a successful brand valued at $63.5 billion it has been able to partner with many other successful businesses to create a long-lasting partnership. This way they are able to expand their horizons and interests. It will also help them to remain focused on target areas, and to especially retaining the target market.
Omer Nadeem
Co-Founder of artimization who is passionate about bringing colour, clarity and budget-ability to businesses' experience of IT.