To run a successful business and to stay spirited in front of your competitors in today's digital world, you ought to create and uphold a concrete existence in the market. Every business needs to modernize its service in order to grab customer's attention and loyalty.
This involves many things than just initiation a website of the company or building profile on social platforms, as we all know positioning your brand strongly in the digital world is not an easy nut to crack.
To make things convenient for entrepreneurs, these days' digital marketing agencies are playing a crucial role at the back of the promotions of brands and are being considered as the main part for building a valuable image of brands, successfully in social platforms.
If a brand is not capable to reach its right audience or to serve them at its best when there are very fewer chances for a brand to hold the crown of victory. Since we all can observe that every other brand has been counting on social media marketing and the majority of them are being assistant by different digital ad agencies.
Basically, digital agencies strive to establish a brand by covering all aspects of online marketing. The major goal of each digital agency is to increase brand's awareness, target appropriate audience, give tough competition to its competitors, retain existing customers, provide perfect online services, and to engage more audience with the brand while grabbing their attention. There falls a whole host of services that these agencies actually offer their clients.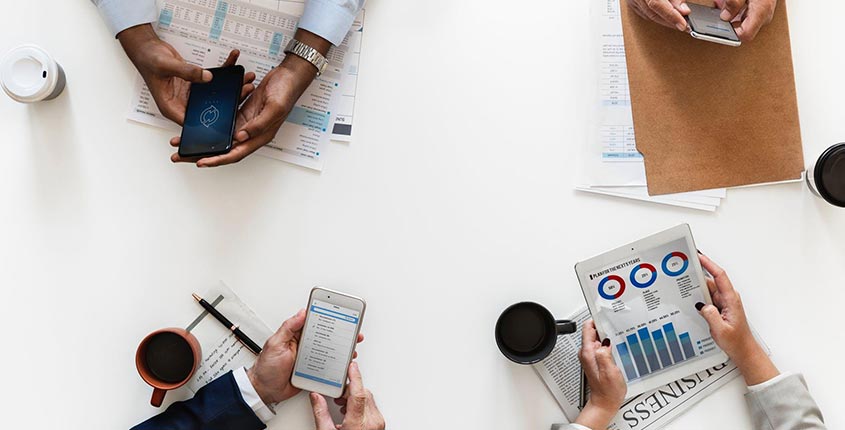 Digital marketing even helps brands in boosting their ROI
The more you provide satisfying services to your customers the more you will gain their loyalty. Digital marketing is not just about getting thousands of likes on Facebook or getting plenty of followers on Instagram, online marketing is a diameter of 360 to which a brand needs to evolve. Web designs and SEO also plays a strong supportive role in digital marketing.
Having a profile on social platforms is not enough for digital marketing
Most of the companies pay no heed in maintaining their website and consider it as the unworthy part of online marketing. However, the reality is beyond this, the fact is that designing a creative and eye capturing website is one of the prized elements of digital marketing. Although Digital ad agencies and their professionals provide incredible holistic services of online marketing by serving web designing and SEO marketing also, which elevates the rank of the website on Google and upshots in acquiring more trust of customers, credibility, increase sales, elevates ROI.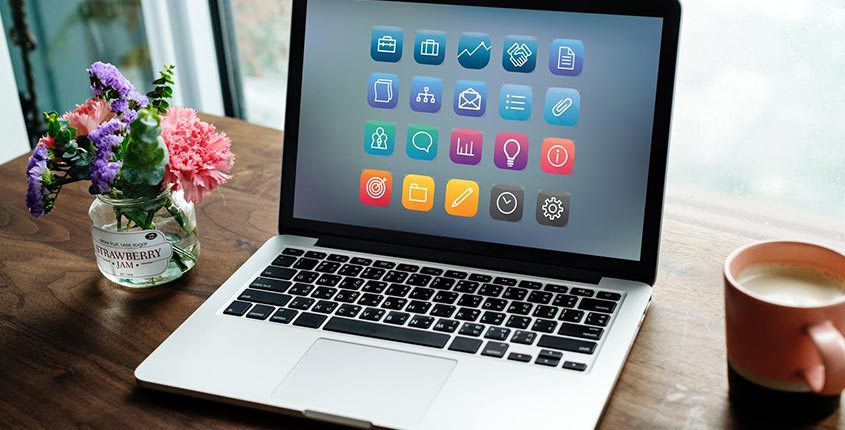 To build a strong brand on social platforms
It is necessary for a brand to be monitored under the surveillance of the best digital agency. These agencies deal perfectly to provide your audience and your brand with the optimum services while managing queries, promotions, driving traffic and other social media policies, also digital agencies can provide brilliant assistance with optimizing posts and keeping an eye of an eagle on your competitors.
Even if you are competent to cover plenty of your marketing strategies and approaches in-house, still the digital ad agencies are always the earliest to be acquainted with what the most progressive, advanced, contemporary, and efficient ways are to sponsor your business online. I discuss the fact, Search engine optimizations keep get altering, even the techniques of social marketing are also getting revolutionize, and new-fangled layouts of online advertising are constantly being expanded. So, in this world of modifications, Digital agencies will forever and a day distinguish more on the subject of creating and supporting digital media and will accumulate your brand in the market by keeping up your brand with the audience and industry by associating your brand with present trends.
If you want your brand to get popular successfully then it is indispensable to build a strong relationship with a moderator, digital marketing company, it is always necessary for a brand to put its audience on top and to understand what the audience is expecting from a brand and without getting in the loop of mentorship of digital agency it is impossible to meet the tricky tactics of online marketing .
Find Best Social media agency at DesignRush.
Omer Nadeem
Co-Founder of artimization who is passionate about bringing colour, clarity and budget-ability to businesses' experience of IT.