When people think about email marketing, they often consider it spam. You should always work towards changing their minds. You can create a good email campaign that your readers will enjoy and learn from it. Read on to discover some great strategies that you can put into practice today.
Steer clear of renting or purchasing lists to pad your email marketing database.
Many people buy email marketing database and they are unsure about it. Because It's probably not their target audience. So it's better to build your email list.
Be persistent with your email marketing messages.
It can take as many as twenty emails to one prospect before you routinely have their attention. Try telling a good story through your messages. Hook them with a few notes and let it unfold over a series. Running contests that span several weeks are the right way to do this.
If you run out of ideas for your email marketing campaign, try allowing your customers to assist you. Do things like write down questions that you receive from customers. Then when you go to send the next email, you have a topic. Make sure to include the customer's name for credit too.
Maximize the results of your email marketing by encouraging your readers to respond to every email.
Always read and reply to these emails immediately.
Building a personal relationship with each of your readers is the best way to convert them into loyal customers because this is an excellent way to get more specific feedback on the success of your efforts.
Your email marketing campaign will be more effective if you make it easy for customers to unsubscribe. This may seem paradoxical, but people will tend to trust you more if you make them feel as if they are in control. Post the unsubscribe link in a prominent place so they can find it easily.
Make sure that your email subscribers know exactly what to expect from you. An excellent way to do this is to make your first email to every new subscriber a default informational message. You should lay out what sort of content you intend to send them, and also indicate the frequency of words they can expect from you.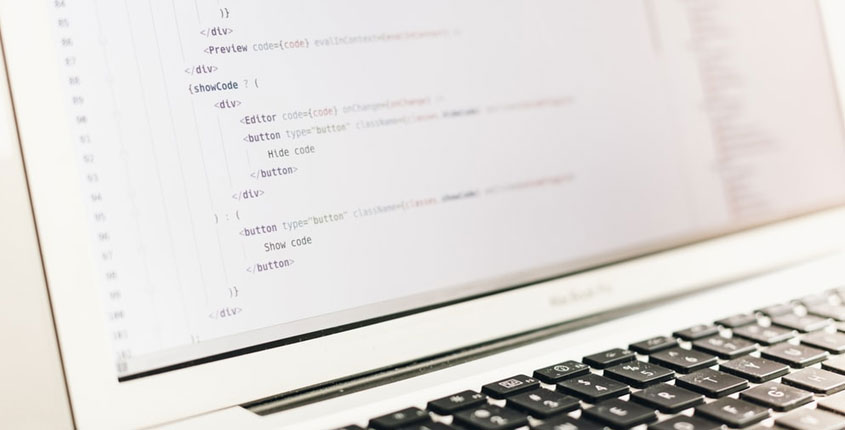 Consider using text emails instead of graphically intense HTML emails for your campaign.
You may be thinking that the graphics will engage your reader more, but it's usually not the case. Many people today have trained themselves to delete emails with lots of imagery, assuming they are spam. As well, those images often trigger spam filters, meaning some people on your email list never receive your message!
When it comes to sending out effective marketing emails, you need to be your most prominent critic. You should read every single email that you add to the rotation. If you find it hard to finish an email, then how can you expect potential customers to be inspired by it? Also, keep longtime readers engaged by adding and updating your emails often.
Do not restrict yourself just to email marketing.
As you identify the core clientele that trusts you, see if you can get phone numbers and physical addresses. Build your relationships by expanding communications with your loyal client base by contacting them through these mediums as well as email.
Tailor your emails and landing pages for mobile users as well as those using desktops. Keep in mind that smartphones have tiny screens that may not be compatible with the way you have your emails formatted. Trim the width so that users can read your emails without them having to re-size them.
If you are following up with clients through an email, try following up with a press release concerning your company. Include a statement on your message that tells your clients to register on the below link. The concluding P.S. could tell them to view all the examples on the link provided in the email.
One way to keep your email readers engaged is to ask them questions.
These should not be rhetorical questions, either. Provide a feedback channel they can use to send you answers. You could ask for direct replies via email, or send your readers to your social networking pages. However, you arrange it, asking for two-way communication is a great way to cultivate loyalty in your subscribers.
It can kill your website to be accused of being a spammer. Make every possible effort to have a precise, concise opt-in method with a confirmation step. That means a confirmation email must be clicked to register for the newsletter fully. There should be a "yes, confirm my subscription" and a "No, I don't want to subscribe" link in your validation email. Subscribers will appreciate your security efforts, and you'll be able to prove that your emails are not spammed if need be.
Solicit feedback in your emails.
Ask a thought-provoking question and ask your readers to respond. It increases engagement with those on your list, and they will feel like they have a more personal experience than they otherwise would. You will also glean valuable feedback that you can use to adjust your emails if needed.
Keep your viewers at the forefront of your mind when thinking about what you just read, so you can go out and create a campaign that works. What are they hoping to see? What material would they be interested in reading? Find a way to encourage people to buy your products. By utilizing the answers, you can start taking care of business.
Omer Nadeem
Co-Founder of artimization who is passionate about bringing colour, clarity and budget-ability to businesses' experience of IT.